Outwesty Campers are to stay within 200 miles of Tahoe City, CA 96145.
Most of our renters spend the majority of their time just exploring the Tahoe basin. There's endless camping, hiking and biking in this area. Click here for our extensive list of all things Tahoe.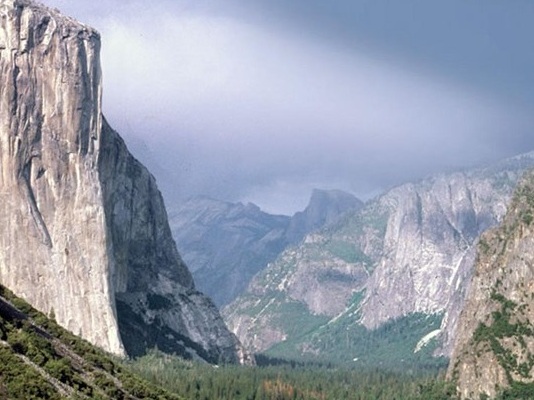 Sorry but we are no longer allowing vans into Yosemite. The eastern entrance, Tioga pass is one of the longest & steepest passes in the US and we have decided to keep our restored campers off of it.
LASSEN VOLCANIC NATIONAL PARK
200 Miles north lies Lassen Peak. Excellent spot for hiking, fishing, and stargazing. Please check park conditions, as Lassen holds snow well into July frequently.
Highway 49 from Grass Valley to Truckee has tons of gold country history with an abundance of camping along the way. Visit this page for more details.
80 miles from our location. Nearly as large as Lake Tahoe but without the crowds.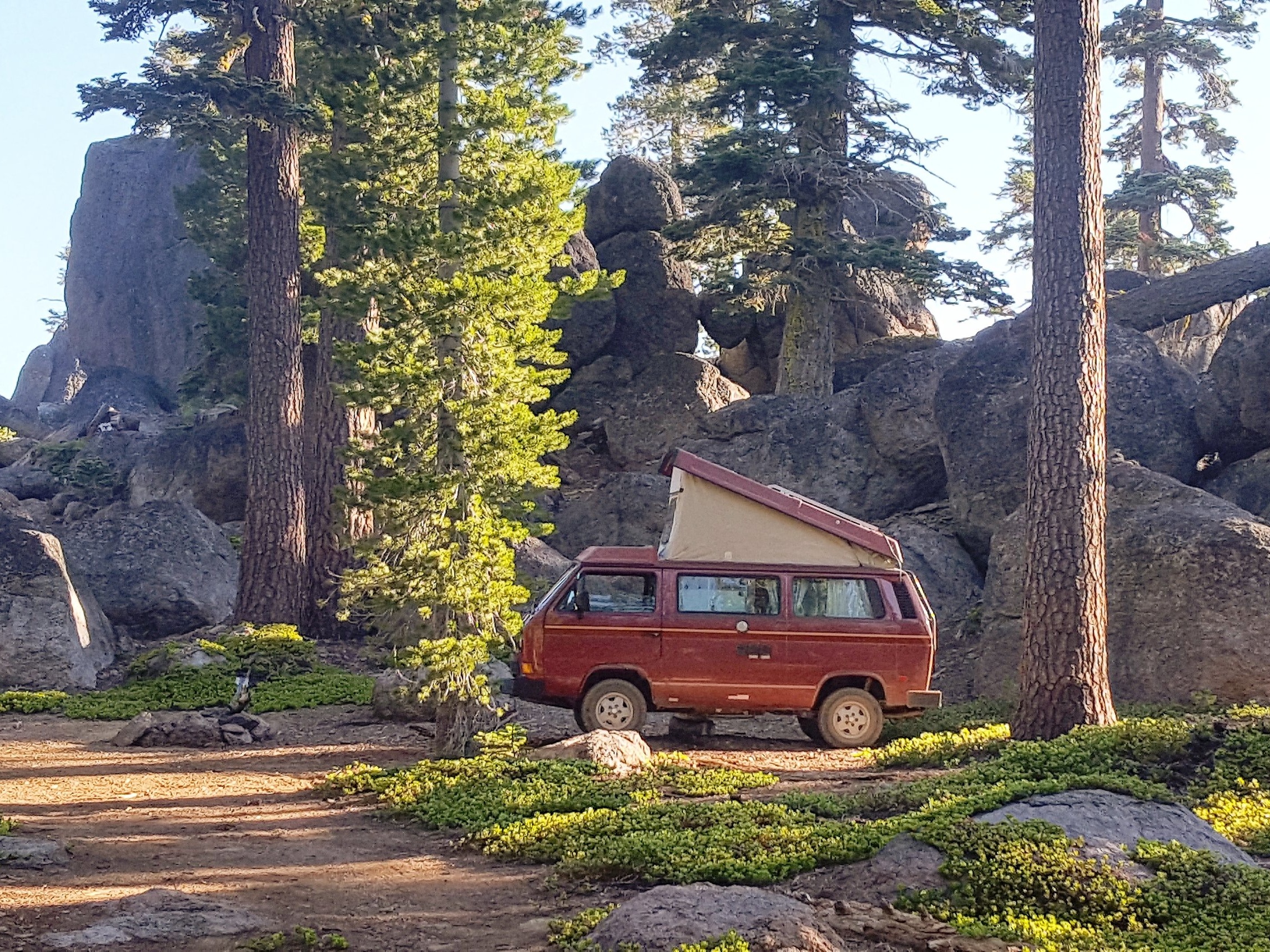 Head as far south as Mammoth Lakes, CA on one of the most beautiful roads in the country. Learn more about this below.
Sierraville, CA hot springs
Only 50 miles from us. Find amazing pools and on site camping.
GRASS VALLEY / NEVADA CITY, CA AREA
5.6 million ounces of gold were pulled from this area during the gold rush. The nearby Yuba river has the best swimming holes you may ever find. Downtown offers tons of great food & bars. Be sure to do check out the new Inn Town Campground. This spot is within walking distance of downtown Nevada City and is a perfect campground for date night.
Did you find a spot you'd like to share?
Let us know and we may feature it here.
A few suggestions to make your trip epic
Plan ahead. This is especially important during the summer months when campgrounds must be reserved in many locations.

Figuring out a route for your trip is one of the most fun parts! Ask us suggestions based on where you are headed.

Prefer quality over quantity. Don't try to fit in too many locations and feel like you drove most of your trip. Select a few close destinations and enjoy. ( Vans include 100 miles with each night of the rental)