Discover California in the most amazing way.
Our vans can travel anywhere in the state of California during the summer (some restrictions during the winter). Our location offers a ton of beautiful destinations a short drive away.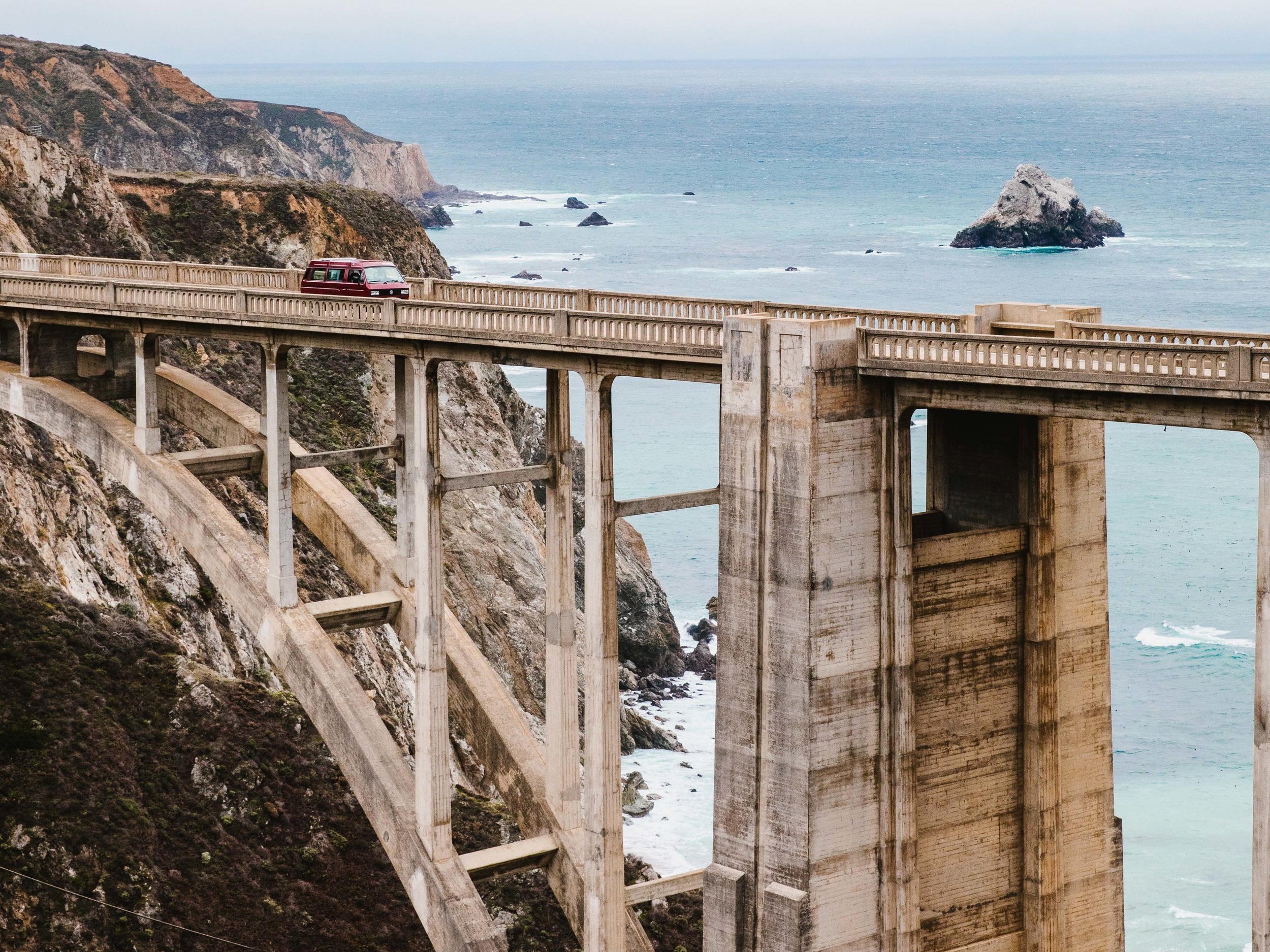 Discover our recommendations of the most beautiful places in the area.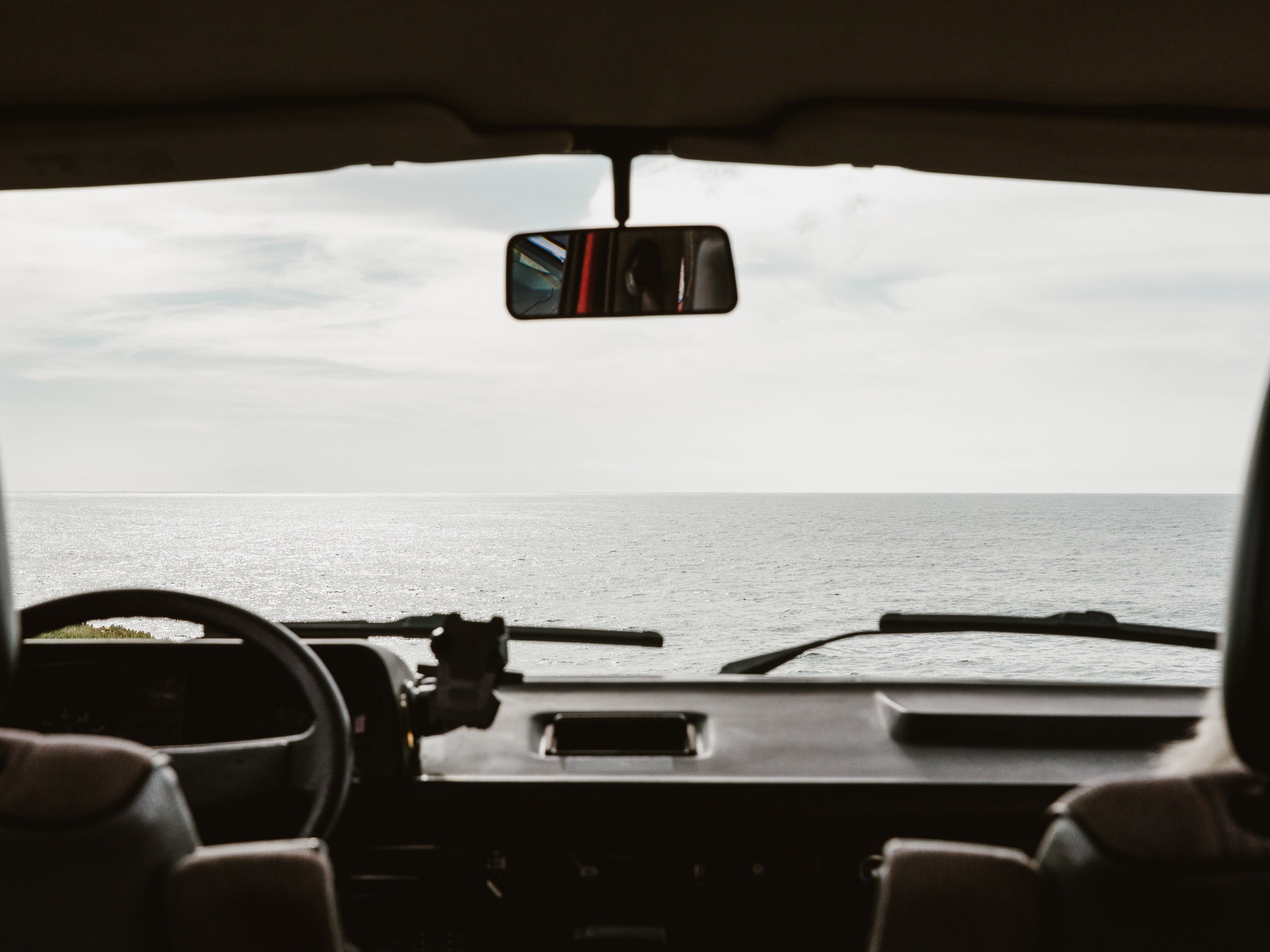 We are Westfalia aficionados who love to share our passion with travelers.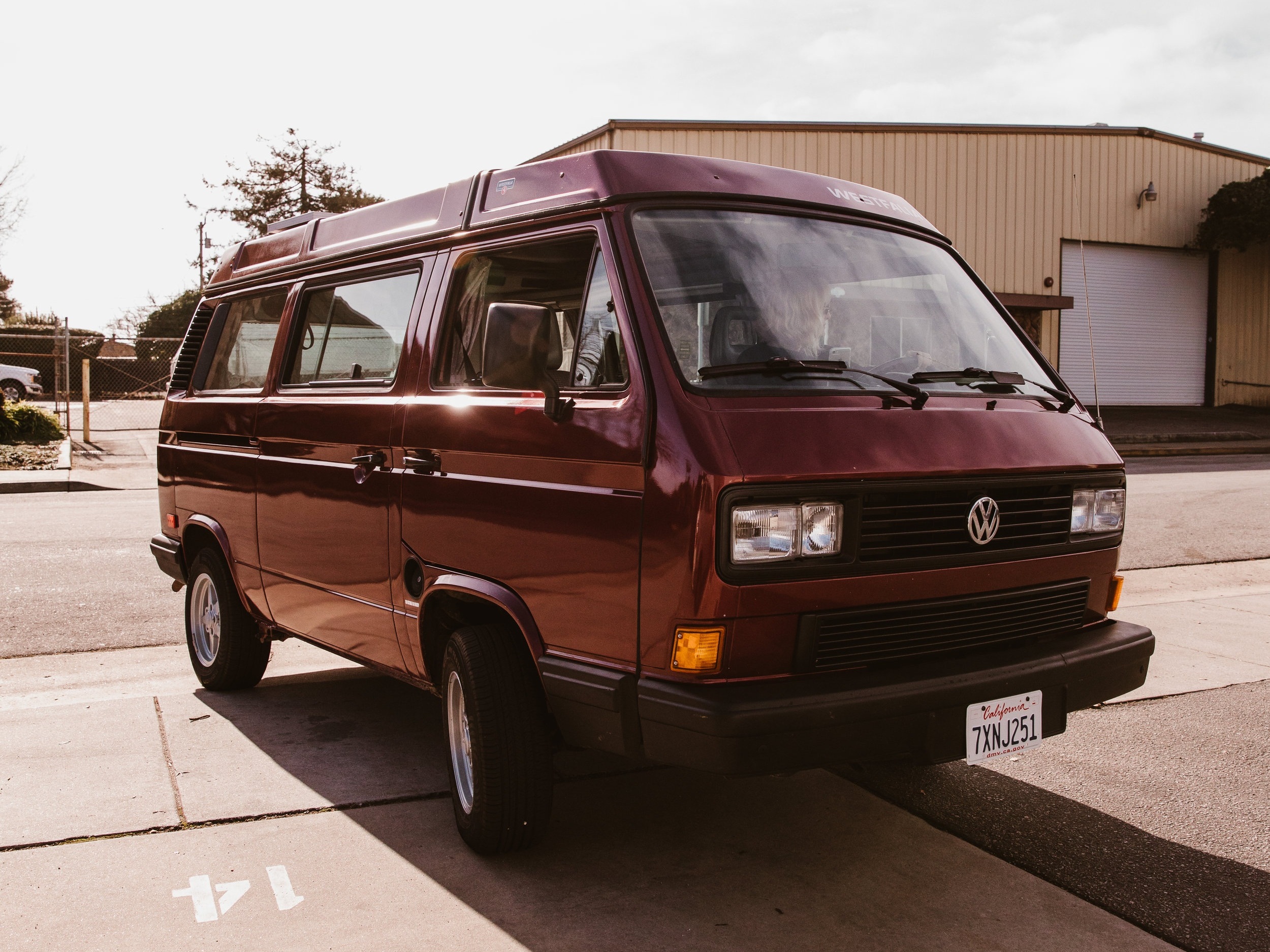 We also sell fully refurbished vans.