We are Westfalia enthusiasts who love to share our passion. We take pride in bringing you an awesome Tahoe experience in the finest Westfalia rentals you will find anywhere.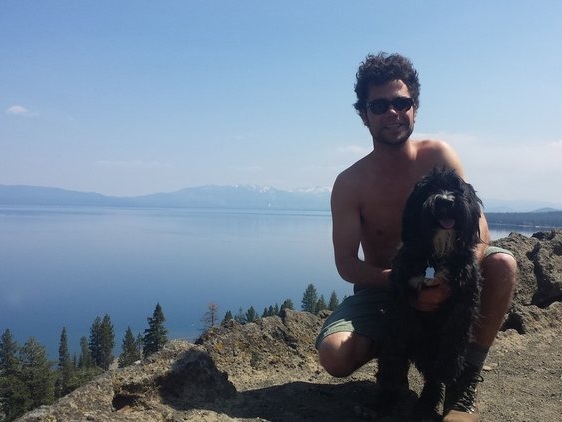 Dave has been refurbishing VW Campers for most of his life. When he's not working on these machines, he's traveling in them.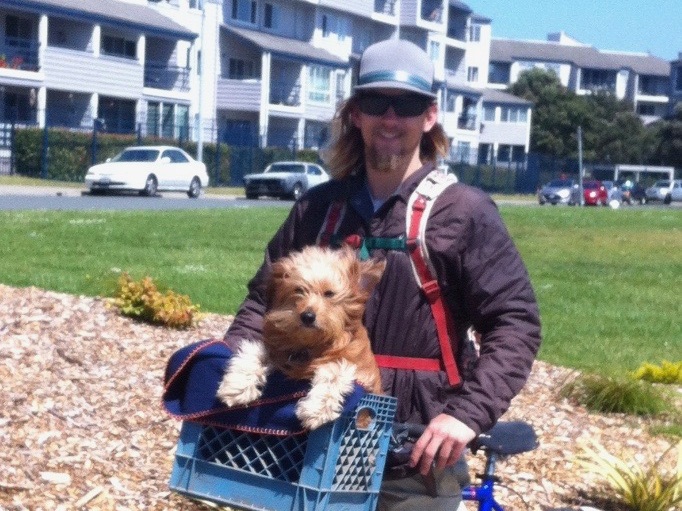 Ben's attention to detail, welding skills and pure passion for these vans make him an excellent addition to the team. He has four of his own!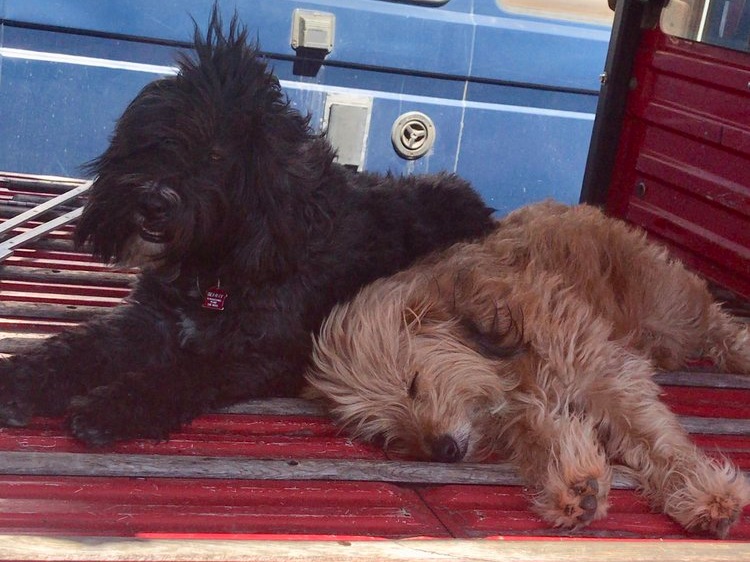 Meet the Outwesty shop dogs. Benny looks a bit like Dave and Choque a bit like Ben.